Welcome to Ahlan Foodpreneurs
AHLAN FOODPRENEURS, established in 2008 in Chennai, one of India's dynamic metro cities, began with its flagship outlet, Palmshore, located in Santhome, Chennai. Over the years, AHLAN FOODPRENEURS has evolved into one of the most trusted restaurant group in Chennai overseeing three distinguished food brands and cultivating a strong presence with a network of over 20 outlets in four southern states of India.
Dedicated to culinary excellence and unparalleled dining experiences, we have earned a reputation for exceptional service and innovative gastronomy. Our commitment to quality and customer satisfaction has been instrumental in our
growth and success.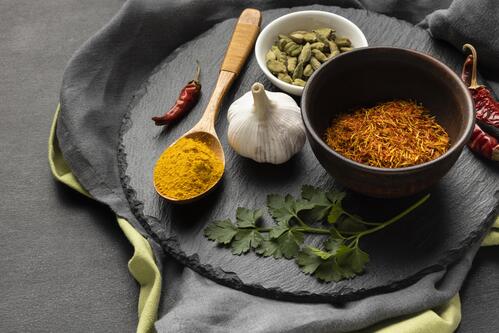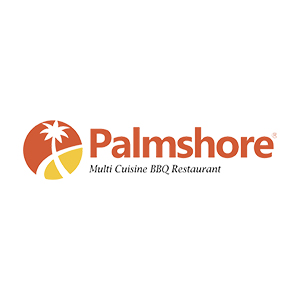 An Enchanting Culinary Voyage of Arabian Delicacies, Delightful Barbecues, and Succulent Seafood Since 2008.
A Gastronomic Odyssey of South & North Indian Cuisine with Tandoor Delights – A Family-Friendly Haven of Culinary Bliss Since 2012.
An Exquisite Celebration of Traditional Tamil Kalyana Biriyani Since 2020.
We love our customers, so feel free to call us during normal business hours.